Black and white shapes and patterns are one of our favorite fashion statements. Checks, dots, stripes, geometric shapes: you name it, we love it. Black and white is such a versatile closet staple since it pairs with nearly every color. Make it wild by pairing it with other prints and color combinations.

Completely inspired by graphic shapes, Aztec patterns, and the black and white color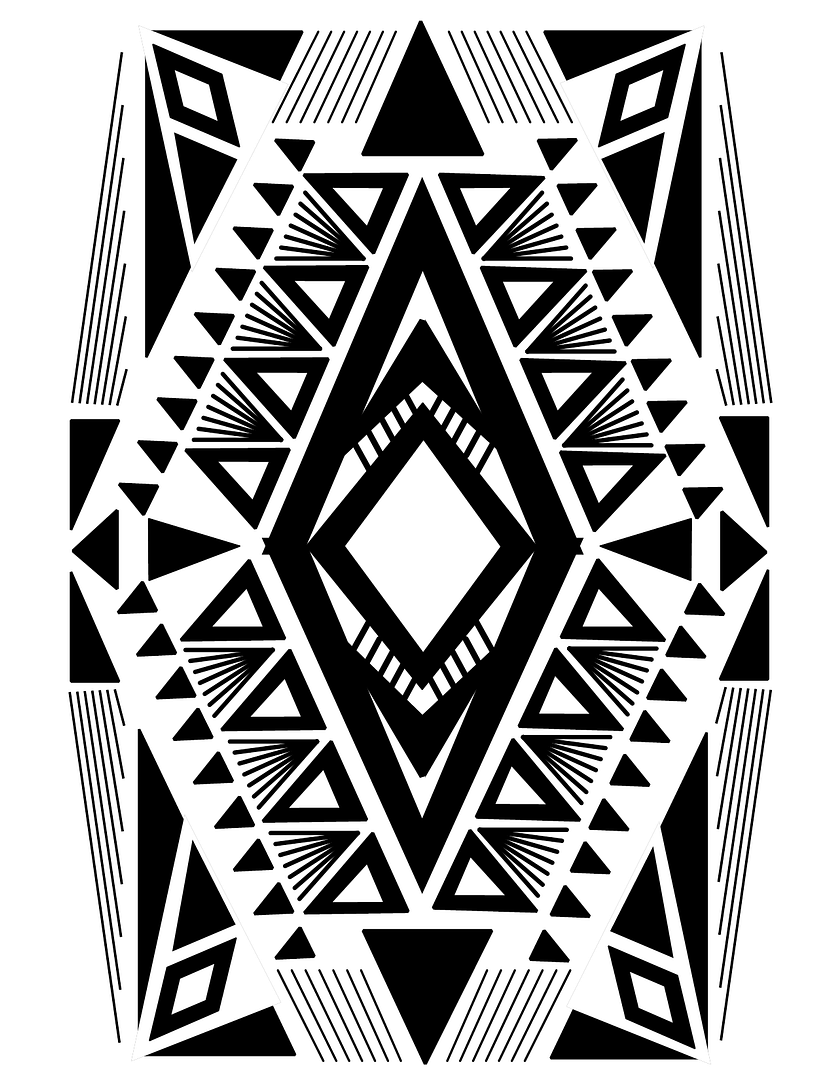 scheme, I wanted to create a print that was a bold statement. Our new Geometric Tanks and Tees are offered in this color scheme for this very reason. It is eye catching, graphically pleasing, and just plain cool to wear. These shirts can be dressed up or toned down. Pair the tank with your favorite jeans for a night out. Throw it on with your workout gear for an unexpected stylish look. We thought you guys would really enjoy the ringer style tee for a little retro flair.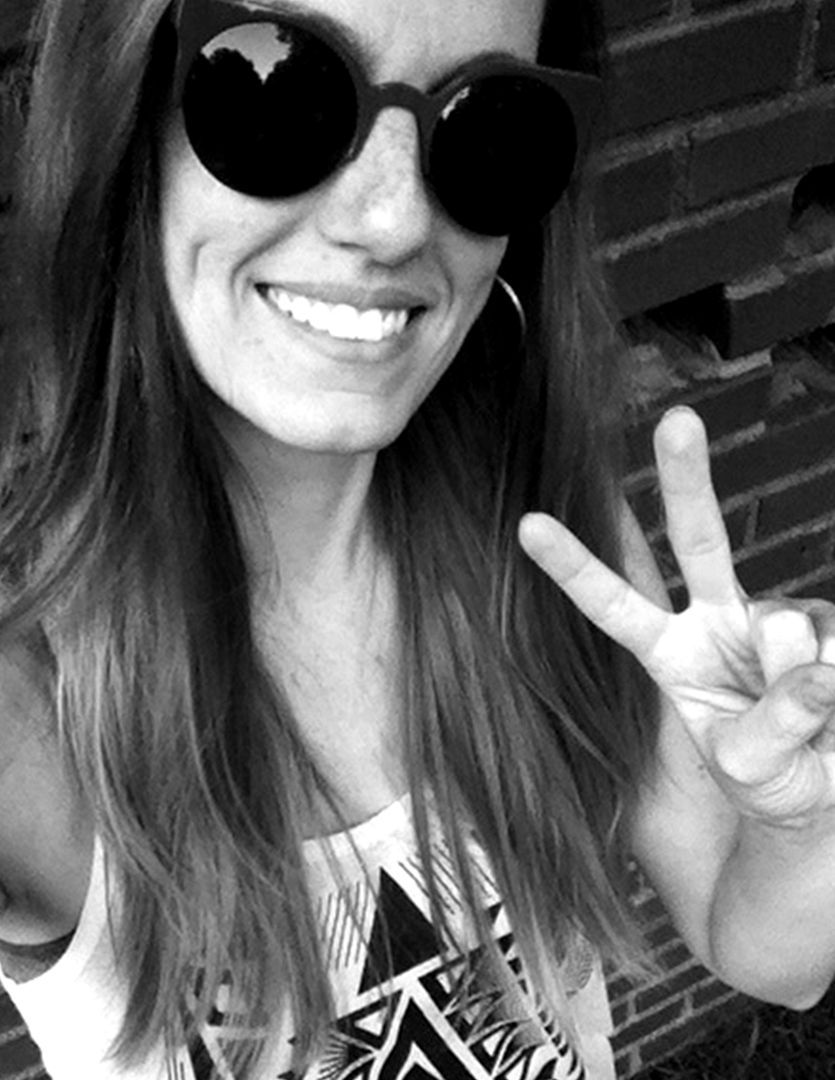 All of our designs are printed with only the best environmentally friendly water based ink. Water based inks not only create a soft hand feel to the prints in our apparel, they are also safe to wash down the drain. Unlike plastic based plastisol inks, most commonly used in screen printing, water based inks will not crack or chip away overtime.
Shop this print and many others on our website http://www.12thhousestudio.com